Reserve Vancouver Meeting Rooms & Conference Rooms In Washington
When you need to have a meeting in Vancouver, Davinci is ready to help with a variety of meeting space rentals throughout the city. Each meeting room rental provides you with a clean professional environment fully equipped for all of your business needs including the latest technologies such as wireless internet, LCD monitors, and projectors. You'll also be greeted by a lobby greeter who will welcome and direct each of your guests to your meeting. All Davinci meeting room and conference room rentals in Vancouver are ready to make your meeting convenient and successful.... more
Call a meeting planner at 877-424-9767
See on map
2 Meeting and Workspaces Near Vancouver, Washington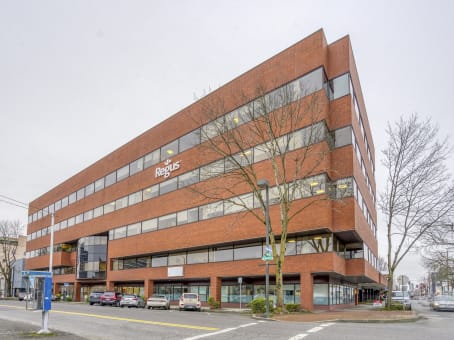 1220 Main Street




Vancouver

,

WA

,

98660

United States

Mon-Fri, 8:30 AM-5:00 PM
1220 Main Street




Vancouver

,

WA

,

98660

Mon-Fri, 8:30 AM-5:00 PM

See on map
Real-time Availability

Davinci Video Conferencing
Pricing starts at $13.00/hr

Please call for after-hour bookings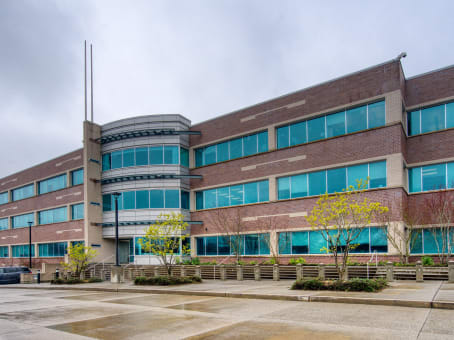 4400 NE 77th Avenue
Vancouver, WA, 98662 United States
Mon-Fri, 8:30 AM-5:00 PM
4400 NE 77th Avenue
Vancouver, WA, 98662
Mon-Fri, 8:30 AM-5:00 PM
See on map
Real-time Availability
Davinci Video Conferencing
Pricing starts at $14.00/hr
Please call for after-hour bookings
Vancouver Meeting Rooms
Being a certified Beta-level global city by the Globalization and World Cities Study Group & Network, Vancouver is home to a variety of international financial services, multinational corporations, a large-scale shipping port, and major media networks. Supporting these global city standards is an economy built on Pacific Rim commerce, software and biotech industries, and ethnic and linguistic diversity. Additionally, the city is a short drive from Seattle and Portland and a quick flight from San Francisco and Calgary. All of that factors together to make Vancouver meeting venues prime locations for your next business function. When you bring thought leaders, potential investors, prospective clients, and trusted colleagues together for a day of collaboration, the resulting synergy is bound to reflect Vancouver's distinct influence.
Best Meeting Spots in Vancouver
With Davinci meeting room locations throughout the area, it should not be difficult to find the perfect venue for your event. Most of the more popular Vancouver meeting spaces are found downtown, near major thoroughfares, public transportation hubs, the convention center, and sports arenas. Across False Creek from downtown, you'll find Davinci facilities on West Broadway in the Fairview neighborhood, close to restaurants, business hotels, and international finance institutions. Aside from those two predominant locales, there are a few Vancouver meeting rooms along the Kingsway corridor, providing quick access to downtown.
Why Davinci Meeting Rooms in Vancouver?
Davinci's Vancouver meeting room services give you everything you need to host an impressive engagement. A lobby greeter will welcome your guests and act as a personal assistant, answering phones and fielding questions. State-of-the-art technologies like smart boards, plasma monitors, LCD projectors, and high-speed internet access will help you deliver a stellar presentation. And, with professional business amenities like notary, fax, copy, and printing services—as well as on-site catering—we have all the small details covered for you, too. What else would you expect from such a globally respected city? Count on Davinci to make an excellent first impression.
Jon Hicks
Wonderful! From the space, cleanliness and friendliness of the staff on site...our entire team was impressed! Thank you! We'll be back!
Search thousands of locations