3 Meeting and Workspaces In Montevideo, Uruguay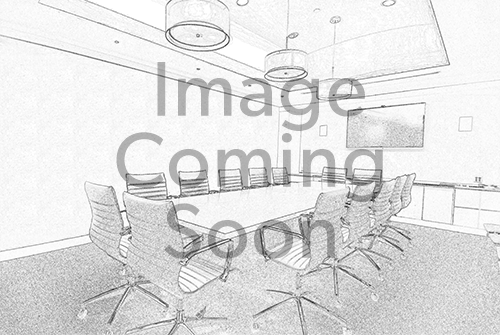 GF, La Cumparsita Building,




Montevideo

,

Uruguay

,

0

Mon-Fri, 8:30 AM-5:00 PM
GF, La Cumparsita Building,




Montevideo

,

Uruguay

,

0

Mon-Fri, 8:30 AM-5:00 PM

See on map
Real-time Availability

Davinci Video Conferencing
Pricing starts at $15.00/hr

Please call for after-hour bookings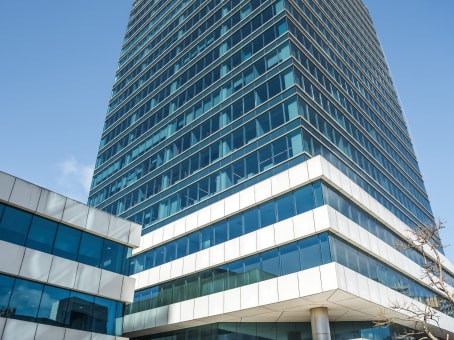 12th Floor Tower III
Montevideo, Uruguay, 0
Mon-Fri, 8:30 AM-5:00 PM
12th Floor Tower III
Montevideo, Uruguay, 0
Mon-Fri, 8:30 AM-5:00 PM
See on map
Real-time Availability
Davinci Video Conferencing
Pricing starts at $23.00/hr
Please call for after-hour bookings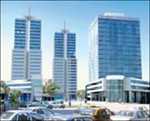 Luis Alberto de Herrera 1248
Montevideo, Uruguay, 11300
Mon-Fri, 8:30 AM-5:00 PM
Luis Alberto de Herrera 1248
Montevideo, Uruguay, 11300
Mon-Fri, 8:30 AM-5:00 PM
See on map
Affordable and Flexible
Save up to 50% over renting hotel meeting space
Pricing starts at $95.00/hr
Montevideo Meeting Rooms
A deep-water port on the banks of the Rio de la Plata, Montevideo is the capital and largest city in Uruguay. It is a cosmopolitan center of culture, business, and government set against a backdrop of colonial and Art Deco façades. The majority of the country's largest companies are headquartered here. Montevideo is experiencing rapid economic growth as a hub of activity and investment resulting from the country's stronger commercial ties with its neighbors. The port is one of the largest and most active in South America. Montevideo also receives high ratings on worldwide quality of life surveys.
When conducting business in this vibrant South American city, it is important to have access to state-of-the-art facilities that are also near places where you can entertain guests. Search our online database if you want to reserve temporary private offices or meeting rooms in Montevideo. You can find and book a large or small venue from an assortment of locations dispersed across the city.
Many of these corporate offices and conference rooms in Montevideo are available at discount rates. These cheap deals may be the ideal solution for your short-term requirements as they come without the hassles associated with long-term rental agreements. Our reservations system makes it easy to rent the office space and meeting rooms in Montevideo, Uruguay, that meet your organization's requirements.
Davinci Meeting & Conference Rooms™™ is a leading provider of short-term and long-term meeting rooms for professionals. We offer offices ranging from touch-down space for an hour to cost-effective workplaces for weeks at a time. With a global footprint spanning more than 850 cities, we maintain a thousands-strong portfolio of temporary meeting spaces.
We even provide value-added business support services in Montevideo covering everything from receptionist services to catering. Davinci Meeting Rooms makes it easy for businesses with tight budgets and limited resources in Montevideo to project a "big business" image without breaking the bank. To learn more about Davinci custom meeting space solutions available in Montevideo, call us at 1-877-4BIZRMS (1-877-424-9767) or click on the above listing for more details on your preferred Montevideo location.
Jon Hicks
Wonderful! From the space, cleanliness and friendliness of the staff on site...our entire team was impressed! Thank you! We'll be back!
Search thousands of locations