Cities with Meeting Rooms in Uruguay
3 Meeting and Workspaces In Uruguay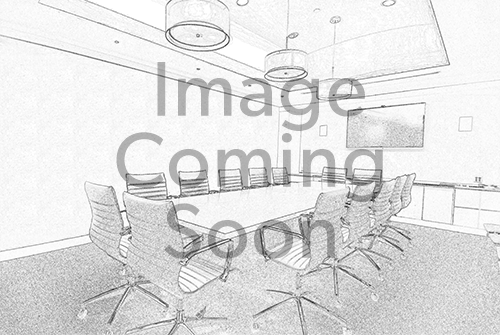 GF, La Cumparsita Building,




Montevideo

,

Uruguay

,

0

Mon-Fri, 8:30 AM-5:00 PM
GF, La Cumparsita Building,




Montevideo

,

Uruguay

,

0

Mon-Fri, 8:30 AM-5:00 PM

See on map
Real-time Availability

Davinci Video Conferencing
Pricing starts at $15.00/hr

Please call for after-hour bookings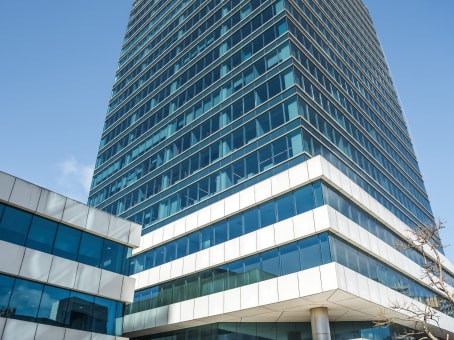 12th Floor Tower III
Montevideo, Uruguay, 0
Mon-Fri, 8:30 AM-5:00 PM
12th Floor Tower III
Montevideo, Uruguay, 0
Mon-Fri, 8:30 AM-5:00 PM
See on map
Real-time Availability
Davinci Video Conferencing
Pricing starts at $23.00/hr
Please call for after-hour bookings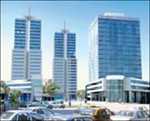 Luis Alberto de Herrera 1248
Montevideo, Uruguay, 11300
Mon-Fri, 8:30 AM-5:00 PM
Luis Alberto de Herrera 1248
Montevideo, Uruguay, 11300
Mon-Fri, 8:30 AM-5:00 PM
See on map
Affordable and Flexible
Save up to 50% over renting hotel meeting space
Pricing starts at $95.00/hr
Uruguay Meeting Rooms
Thank you for visiting Davinci Meeting Rooms in UY. Are you travelling to Uruguay on business and need a place to meet or to simply conduct business? Our executive meeting room centers in Uruguay offer everything to address your short or long term meeting space needs abroad; from day offices and configurable meeting rooms to the latest technologies, and administrative services. We will make your experience at our conference venues in Uruguay as effortless as possible.
Also need business services or video conferencing at your board room in Uruguay? Davinci Meeting Rooms offers that and more! Our conference centers are the ideal venues for your business. Whether you are looking for event space or would like to take advantage of coworking in UY, Davinci offers locations at places in Uruguay for your business needs so you don't need to rely on your hotel for your business needs.
Call 1-877-424-9767 now to reserve a meeting venue or select a meeting space in Uruguay above to view cheap rates, deals and additional facility features. Convenient and hassle free reservation process.
Jon Hicks
Wonderful! From the space, cleanliness and friendliness of the staff on site...our entire team was impressed! Thank you! We'll be back!
Search thousands of locations