Reserve Arlington Meeting Rooms & Conference Rooms In Texas
With several locations in prominent business centers all throughout Arlington, we have meeting room rentals that can efficiently and professionally meet your business needs. Flex desk, day offices, conference rooms, and board rooms, we have the space available for groups of up to 60. We can help you make memorable moments in your career. Just steps away from the Potomac River, you are in the heart of the historical and political world of the U.S.A. All of our Arlington meeting room sites are within a 15-minute drive of some of the most famous and inspiring sites of our country: Arlington National Cemetery, The Tomb of the Unknown Soldier, Civil War Unknowns Memorial, and President John F. Kennedy's Grave site. Beauty and business blend in Arlington.... more
Call a meeting planner at 877-424-9767
See on map
2 Meeting and Workspaces In Arlington, Texas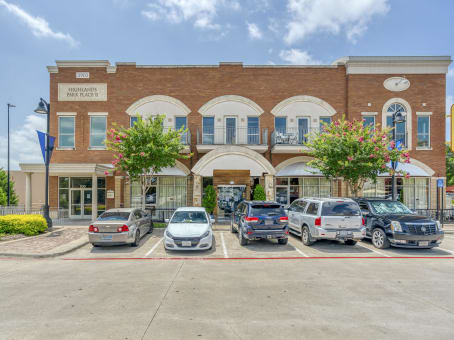 3901 Arlington Highlands Blvd.




Arlington

,

TX

,

76018

United States

Mon-Fri, 8:30 AM-5:00 PM
3901 Arlington Highlands Blvd.




Arlington

,

TX

,

76018

Mon-Fri, 8:30 AM-5:00 PM

See on map
Real-time Availability

Davinci Video Conferencing
Pricing starts at $10.00/hr

Please call for after-hour bookings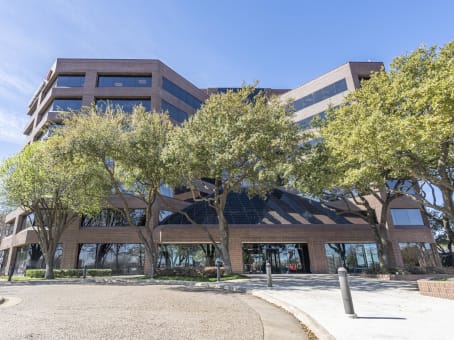 2000 E. Lamar Boulevard
Arlington, TX, 76006 United States
Mon-Fri, 8:30 AM-5:00 PM
2000 E. Lamar Boulevard
Arlington, TX, 76006
Mon-Fri, 8:30 AM-5:00 PM
See on map
Real-time Availability
Davinci Video Conferencing
Pricing starts at $10.00/hr
Please call for after-hour bookings
Arlington Meeting Rooms
Arlington, TX, began its life as a trading post and quickly progressed into a central point of commerce. The city grew from a humble farming community in the late 1800s to become an industrial center in the 1950s. Populations exploded around the area with the coming of major industries and the space race. Its location between Forth Worth and Dallas makes it important to many businesses.
Arlington became known as a "boomburb" because of its rapid population expansion as companies moved in. The growth of General Motors and aerospace industries allows for the development of many business centers and convention halls with conference rooms in Arlington. Their economic impact allows others to find cheap deals and great rental rates around the area. This keeps them near the hub of activity around Arlington.
Many large, private meeting rooms in Arlington offer temporary, short-term, or long-term facilities for those looking to gain access to the surrounding locations. Today, this place hosts many advantages for companies. Whether you need to make reservations for corporate meeting rooms in Arlington, TX, or small office space, you can book one of the many places available to rent with high-tech conference services. You can find the solution to your needs online or within the community and reserve your venue for your part of the action.
Davinci Meeting & Conference Rooms™™ is a leading provider of short-term and long-term meeting rooms for professionals. We offer offices ranging from touch-down space for an hour to cost-effective workplaces for weeks at a time. With a global footprint spanning more than 850 cities, we maintain a thousands-strong portfolio of temporary meeting spaces.
We even provide value-added business support services in Arlington covering everything from receptionist services to catering. Davinci Meeting Rooms makes it easy for businesses with tight budgets and limited resources inArlington to project a "big business" image without breaking the bank. To learn more about Davinci custom meeting space solutions available in Arlington, call us at 1-877-4BIZRMS (1-877-453-4055) or click on the above listing for more details on your preferred Arlington location.
Jon Hicks
Wonderful! From the space, cleanliness and friendliness of the staff on site...our entire team was impressed! Thank you! We'll be back!
Search thousands of locations