2 Meeting and Workspaces In Taipei, Taiwan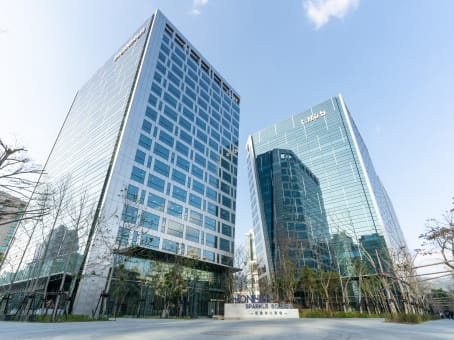 11/F & 12/F, Building B, No. 335,




Taipei

,

Taiwan

,

114

Mon-Fri, 8:30 AM-5:00 PM
11/F & 12/F, Building B, No. 335,




Taipei

,

Taiwan

,

114

Mon-Fri, 8:30 AM-5:00 PM

See on map
Real-time Availability

Davinci Video Conferencing
Pricing starts at $19.00/hr

Please call for after-hour bookings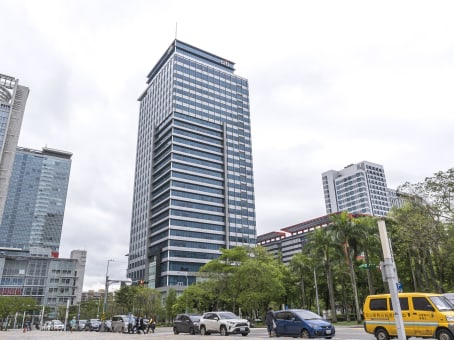 11/F, No.1, Songzhi Rd.
Taipei, Taiwan, 11047
Mon-Fri, 8:30 AM-5:00 PM
11/F, No.1, Songzhi Rd.
Taipei, Taiwan, 11047
Mon-Fri, 8:30 AM-5:00 PM
See on map
Real-time Availability
Davinci Video Conferencing
Pricing starts at $24.00/hr
Please call for after-hour bookings
Taipei Meeting Rooms
Taipei is the capital of the Republic of China, also known as Taiwan. It is the country's political, cultural, and economic center and is the country's most populous city. Taiwan is a high-income, functioning democracy with a robust global economy. The city of Taipei itself boasts nearly full employment and low inflation, making it a rich environment for overseas expansion and growth.
Companies in the tech, service, banking, transportation, commerce, textile, and telecom industries could see a lot of business opportunities in Taipei. Meeting rooms in Taipei provide a value-centric solution for meeting these opportunities. In the early stages of planning an expansion, you may not want to lease a long-term office space. A meeting room gives you the option of booking only the time you need in a variety of locations near a variety of Taipei business districts.
Reserve your temporary conference rooms in Taipei today! Just go online, find cheap deals on a large or small space or venue of your choosing, book your private rental and you're good to go. When you book or rent short-term conference places, complete with modern facilities to impress clients and potential partners, you get all the benefits of a five-star corporate suite at exceptionally low rates. Reservations for meeting rooms in Taipei, Taiwan, help you make a good impression within your budget.
Davinci Meeting & Conference Rooms™™ is a leading provider of short-term and long-term meeting rooms for professionals. We offer offices ranging from touch-down space for an hour to cost-effective workplaces for weeks at a time. With a global footprint spanning more than 850 cities, we maintain a thousands-strong portfolio of temporary meeting spaces.
We even provide value-added business support services in Taipei covering everything from receptionist services to catering. Davinci Meeting Rooms makes it easy for businesses with tight budgets and limited resources in Taipei to project a "big business" image without breaking the bank. To learn more about Davinci custom meeting space solutions available in Taipei, call us at 1-877-4BIZRMS (1-877-424-9767) or click on the above listing for more details on your preferred Taipei location.
Jon Hicks
Wonderful! From the space, cleanliness and friendliness of the staff on site...our entire team was impressed! Thank you! We'll be back!
Search thousands of locations