Coworking Space In White Plains - Shared Office Space In White Plains, New York
Starting a business and working for yourself comes with its own challenges and setting up a traditional office space is not always an affordable or reliable option when starting a business. Davinci is ready to help small businesses, freelancers, those who are self-employed, and any other professional looking for on-demand office space. Our coworking spaces in White Plains are an easy and affordable option for a more productive space to do work. Each coworking space provides a clean, professional environment fully equipped for all of your needs. When looking for a coworking space in White Plains choose a Davinci coworking space.... more
Call a meeting planner at 877-424-9767
See on map
2 Meeting and Workspaces In White Plains, New York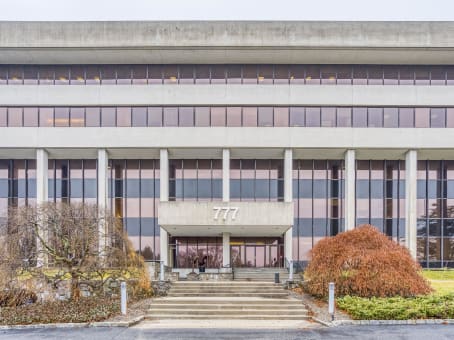 50 Main Street




White Plains

,

NY

,

10606

United States

Mon-Fri, 8:30 AM-5:00 PM
50 Main Street




White Plains

,

NY

,

10606

Mon-Fri, 8:30 AM-5:00 PM

See on map
Real-time Availability

Collaborative work spaces
Pricing starts at $18.00/hr

Please call for after-hour bookings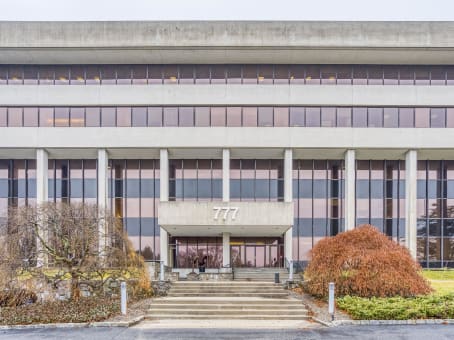 777 Westchester Avenue
White Plains, NY, 10604 United States
Mon-Fri, 8:30 AM-5:00 PM
777 Westchester Avenue
White Plains, NY, 10604
Mon-Fri, 8:30 AM-5:00 PM
See on map
Real-time Availability
Collaborative work spaces
Pricing starts at $18.00/hr
Please call for after-hour bookings
White Plains Coworking Space
The will to succeed is the resounding force that drives local businesses in White Plains to move their industries forward. Startups, entrepreneurs, and small businesses add to that force by coworking. If you are in business for yourself, you can fuel—and feed off—the momentum by setting up shop in one of Davinci's shared office spaces in White Plains. Each of your coworking partners brings something to the table that is unique, constructive, and—most importantly—welcomed. Together, you help White Plains become a better city by strengthening its entrepreneurial community and drive.
Choosing a Shared Office Space in White Plains
Whether you're a city local or traveling abroad, a shared office space is a quick and cost-effective way to foster collaboration and productivity wherever you are. Davinci Meeting Rooms offers hourly coworking rentals starting at excellent rates so that you can book a flexible space without draining your budget. Simply browse our many locations in White Plains and select the one closest to you.
Why Book Coworking Space with Davinci?
When you book your White Plains coworking spaces through Davinci Meeting Rooms, you'll receive more than the synergy created during your workday sessions. You will also gain access to our up-to-the-minute technologies like high-speed Wi-Fi to help you work faster, high-tech presentation tools so you can practice your next client pitch, and a great atmosphere to promote productivity and connection. Call us now or reserve online to secure a coworking space today.
Jon Hicks
Wonderful! From the space, cleanliness and friendliness of the staff on site...our entire team was impressed! Thank you! We'll be back!
Search thousands of locations